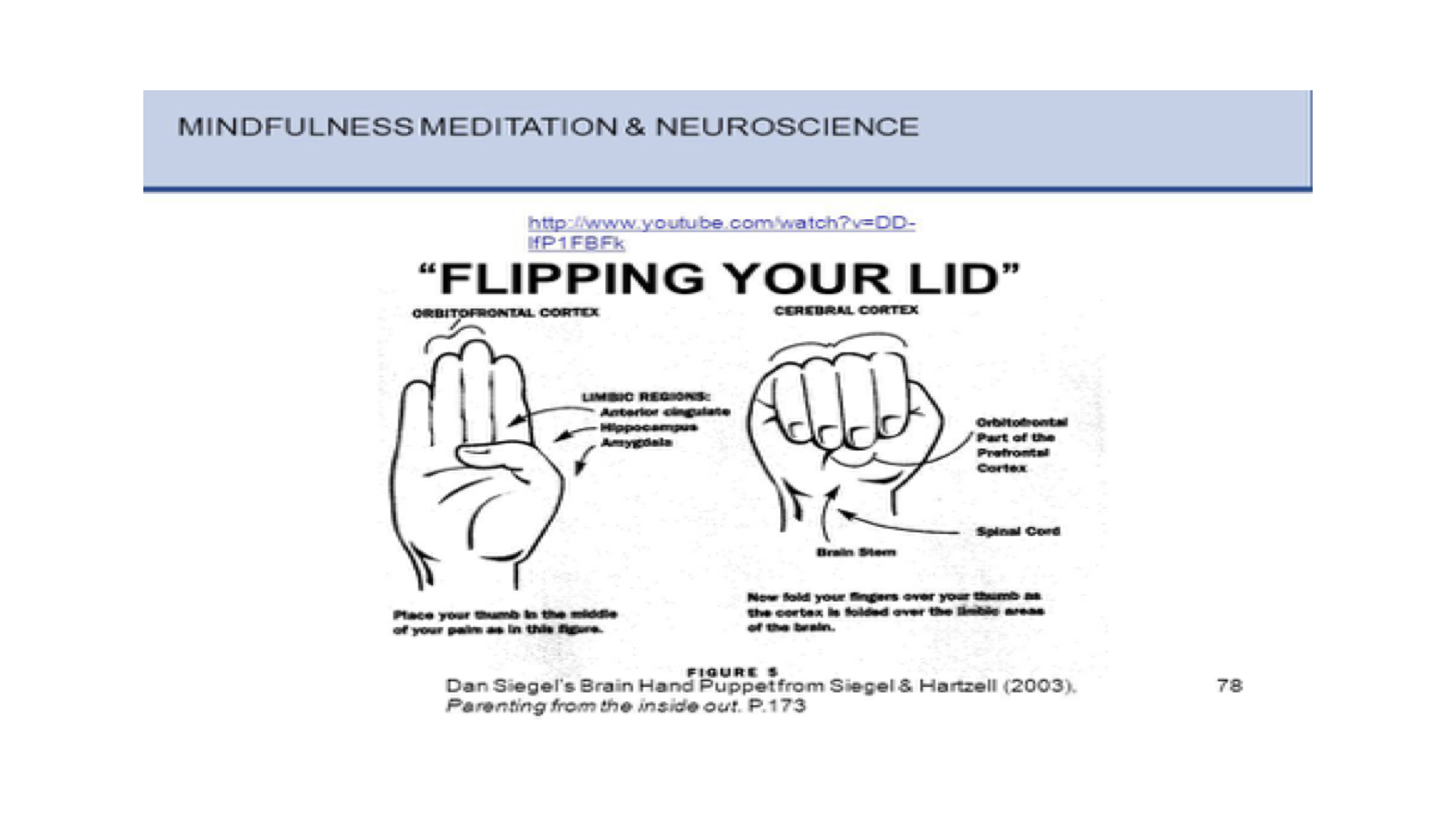 REcommended Resources from our Podcasts
CONTACT INFO of our guests
Taylor Keen: tkeen@generations-counseling.com
Haddon Kellahan: hkellahan@generations-counseling.com
Mollie Pfuetze: mpfuetze@wcastl.org
Ashley Wilkinson: awilkinson@generations-counseling.com
We hope to make this event a tradition and helpful resources for our families. Please let us know if there is anything you would like to see done in the future. For now, thank you for participating with us and we hope that you feel more equipped to enter into the hard conversations with your teens.
our Keynote Speakers
Mollie Pfuetze
&
Ashley Wilkinson
Mollie and Ashley come to us as counselors who have years of experience working with youth and families. Mollie is the current Middle School Guidance Counselor at Westminster Christian Academy. She spends most of her days working with a lot the families that we minister to during the difficult years of Middle School. Ashley is someone who was raised in youth culture, growing up and growing in Reformed Youth Ministries, a ministry that we participate in. Ashley, now, brings her experience into the counseling world and works with families within our St. Louis community through the brokenness of complex relationships.
If you are wanting to hear from Mollie and Ashley on how we can better enter into the lives of teenagers, we encourage you to sign up for the conference. If you are wanting to sign up or find more details about the conference, click the link below or the image above.
What is this Conference All About?
Hawks & Hornets is meant to help and encourage all parents and influencers of teenagers to have the hard conversations with the teens in their life. Your teen is going to be confronted with a lot of difficult decisions as well as a lot of conflicting content to the Christian message. Our role as influencers is not to hide our teenagers from these things, but to protect them from these things. This conference will distinguish what we mean between the two, as well as providing you all with a lot of other tools when navigating the difficult conversations .
What can i expect?
Hawks & Hornets is a digital and in-person conference. We understand that everyone has very busy schedules, so we want to make sure that we do not add too much to your plate. This conference allows the participant to listen to 4/5 of the speakers in the month leading up to the in-person portion of the conference on March 6th, 2019. The in-person portion will be a discussion of the first four topics, lead by our youth facilitators, and a message from our final keynote speaker.
The Conference Details
This conference is free! This is a part of how the Kirk Student Ministry is hoping to better serve students and their families. Our hope is to facilitate conversations with parents in similar stages of life and we will hear from a keynote speaker about the issues that all teens are facing. We are doing this so that we all can walk away feeling more equipped to confront the conflicts that your teen is facing.